Hire an Expert to Appraise your Third Party Automobile Diminished Value Claims
Inherent diminished value is the difference between the market value of your undamaged car before an accident and its market value after you have it repaired. Typically you'll file a diminished value claim against the insurer of the at-fault party and not your own insurer. These are known as third party diminished value claims. If you decide to file a diminished value claim, you'll need to prove your claim with a diminished value report. Some car owners file a claim on their own or hire an independent appraiser to document the loss in value. Even then, an insurer will sometimes argue against it. You could end up needing legal advice, however, a comprehensive automobile diminished value report can help you to avoid hiring an attorney. The insurer doesn't automatically pay you for diminished value. It's subject to proof that your car's market value decreased after repairing it.
WE DON'T USE FORMULAS, ALGORITHMS, AD COMPARISONS OR OTHER SHORT CUTS
SIX DEALER QUOTES IN EVERY APPRAISAL
TELEPHONE CONSULTATIONS ALWAYS FREE-OF-CHARGE
The insurance industry's defense in such cases might be that there is no evidence of such loss of resale value and that car repair after an accident restores the vehicles to pre-accident performance and appearance. Magistrates, mediators and umpires alike have shown that it doesn't matter what an insurance company considers the burden of proof. The simple fact is that the car buying public won't pay as much for a previously repaired car. That is especially true for cars that had structural damage (aka: frame damage) or air bag deployment. Since used car buyers won't pay as much for bad Carfax cars, new car dealers can't offer nearly as much come trade-in time. It is unfortunate that dealers have borne the brunt of the criticism leveled by insurers but the situation is nothing but a matter of economics and the insurance industry knows it.
Third Party Auto Diminished Value Appraiser in all 50 States
The St. Lucie Appraisal Company handles third party diminished value claims in all 50 states. Our method of obtaining six dealer quotes has proven to be irrefutable evidence of a car's loss in value after collision repairs. Unlike formulas such as Rule 17-C, algorithms or auction results that can be misinterpreted by judges and mediators, new car dealers' opinions represent factual proof that diminished value exists, especially since none of the dealers has any vested interest in the subject vehicles.
In almost every state, rulings on first party diminished value have been victories for the insurance industry but third party diminished value claims are rarely subject to case law. The property damage portion of every insurance policy in the United States indemnifies the policyholder against actions brought by claimants whose vehicles have been damaged by the policyholder's negligence. Simply put, their insurance company, when they accepted that first premium payment, accepted the obligation to compensate third parties for their insureds' negligent acts. Even though your vehicle has been fully restored to its pre-loss condition, it carries a tangible stigma due to its having been repaired after an accident.
READ CUSTOMER REVIEWS OF THE ST. LUCIE APPRAISAL COMPANY

Click on the payment button above to pay by Credit Card or Paypal. The fee for an Automobile Diminished Value Report is
$275.00. You may also make your Credit Card Payment by telephone, call 772-359-4300.

After making your secure payment please email the body shop estimate or insurance company appraisal to contact@autodiminishedvalue.com
TESLA AND OTHER EXOTIC CAR OWNERS PLEASE CALL FOR RATES.
Service throughout Alabama, Alaska, Arizona, Arkansas, California, Colorado, Connecticut, Delaware, Florida, Georgia, Hawaii, Idaho, Illinois, Indiana, Iowa, Kansas, Kentucky, Louisiana, Maine, Maryland, Massachusetts, Michigan, Minnesota, Mississippi , Missouri, Montana, Nebraska, Nevada, New Hampshire, New Jersey, New Mexico, New York, North Carolina, North Dakota, Ohio, Oklahoma, Oregon, Pennsylvania, Rhode Island, South Carolina, South Dakota, Tennessee, Texas, Utah, Vermont, Virginia, Washington, West Virginia, Wisconsin and Wyoming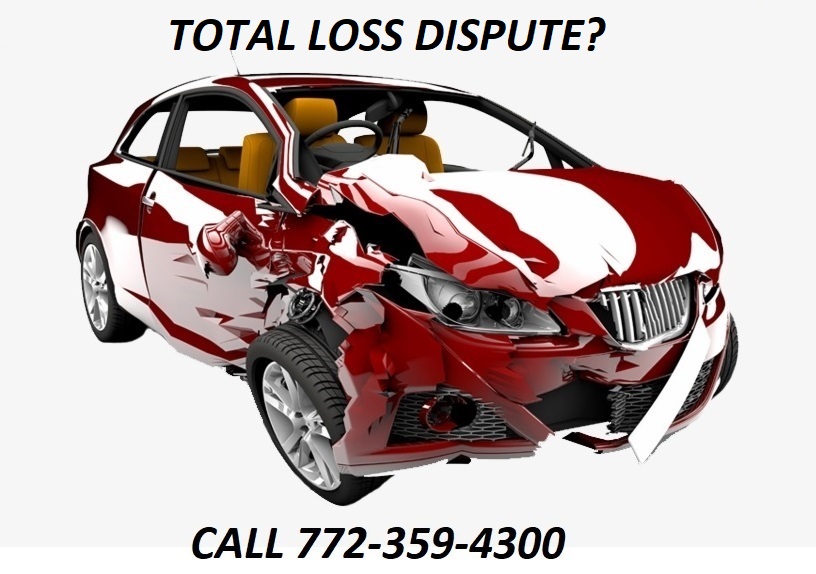 This is an Open Education resource focused on auto diminished value, collective knowledge and the sharing of scholarly content.

AUTODIMINISHEDVALUE.COM and TOTALLOSSDISPUTE.COM are services of The St. Lucie Appraisal Company


READ MORE ARTICLES…