Here is the 411 on diminished value claims. In ALL states, third-party diminished value claims are allowed. Only in GA can you claim DV against your own company.
It is up to you to prove the diminished value by either hiring an auto diminished value appraiser or DIY with comparisons that you can find online. Insurance companies will typically lowball or even deny these claims so, if you have hired an independent appraiser, make sure they also act as your advocate with advice on how to gain traction with your claim.
RULE OF THUMB: If minor to moderate damage with no structural (frame) damage or airbag deployment, DV will typically be 10%-15% when you go to sell or trade your car. If structural or airbags occurred, that percentage jumps up to a 30%-50% loss in your car's value.
Legitimate appraisers confirm their opinions by speaking to multiple sales managers at new car dealerships for their unbiased opinions to confirm their own figures. Stay away from appraisers using formulas, algorithms, book value comparisons and online ad comparisons.
Do not fall for the abundance of misinformation used by insurance companies to sidestep their responsibilities. Some of these are "That you haven't experienced a loss because you have not actually sold your car", "Comparing online asking prices (and the other invalid methodologies)", "Properly-repaired vehicles do not lose value", etc.
Sometimes, things go smoothly but most often they tend to be sticky with some back and forth between you and the claims people. Your appraiser should advise you how to respond properly. Stick to what you know is fair, keep tight records, make all your correspondences in writing, and, if the insurer forces you to litigate, at least pay an attorney for an hour of his or her time to help you avoid the pitfalls that you may encounter in court.

WE DON'T USE FORMULAS, ALGORITHMS, AD COMPARISONS OR OTHER SHORT CUTS
SIX UNBIASED DEALER QUOTES IN EVERY APPRAISAL
TELEPHONE CONSULTATIONS ALWAYS FREE-OF-CHARGE
SEARCH OUR DATABASE OF AUTO DIMINISHED VALUE REPORTS
Before making your secure payment please email the body shop estimate or insurance company appraisal to contact@autodiminishedvalue.com


Click on the payment button above to pay by Credit Card or Paypal. The fee for an Automobile Diminished Value Report is
$275.00. You may also make your Credit Card Payment by telephone, call 772-359-4300. Tesla and other exotic car owners please call for rates.

Service throughout Alabama, Alaska, Arizona, Arkansas, California, Colorado, Connecticut, Delaware, District of Columbia, Florida, Georgia, Hawaii, Idaho, Illinois, Indiana, Iowa, Kansas, Kentucky, Louisiana, Maine, Maryland, Massachusetts, Michigan, Minnesota, Mississippi, Missouri, Montana, Nebraska, Nevada, New Hampshire, New Jersey, New Mexico, New York, North Carolina, North Dakota, Ohio, Oklahoma, Oregon, Pennsylvania, Rhode Island, South Carolina, South Dakota, Tennessee, Texas, Utah, Vermont, Virginia, Washington, West Virginia, Wisconsin and Wyoming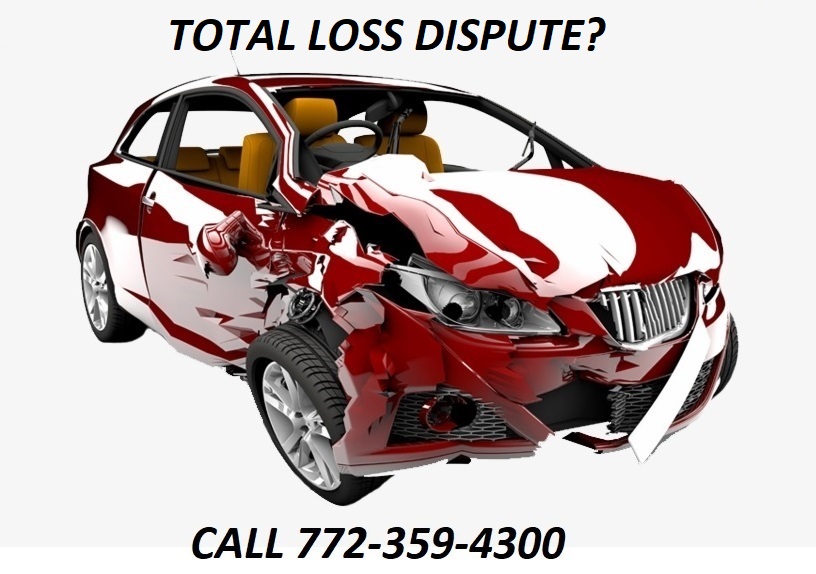 Founded by Franklin Colletta, The St. Lucie Appraisal Company is a family-owned appraisal company that offers nationwide service.
We provide Diminished Value Appraisals, Total Loss Valuations, and Loss of Use Reports.
This is an Open Education resource focused on auto diminished value, collective knowledge and the sharing of scholarly content.
AUTODIMINISHEDVALUE.COM and TOTALLOSSDISPUTE.COM are services of The St. Lucie Appraisal Company
READ MORE ARTICLES…