Bobby O (Kentucky)- The insurance company has offered to total the vehicle and give me approximately my payoff or they said they would give me $16,000 + the salvage, that's good news that your diminished value appraisal caused them to re-think repairing my vehicle.
George S (Kentucky)- As St Lucie was the second appraisal company I hired, I'm glad to say that your diminished value report actually worked! XXXXXXXX which heavily advertises on Google, produced a completely unusable report and, of course, refused to refund our money despite a guarantee. Had I gotten burned twice I would probably have given up. Thank you for your honesty and dependable service.
John S (Kentucky)- Very professional, easy to work with and received a well written report in a very short time.
Service throughout Alabama, Alaska, Arizona, Arkansas, California, Colorado, Connecticut, Delaware, District of Columbia, Florida, Georgia, Hawaii, Idaho, Illinois, Indiana, Iowa, Kansas, Kentucky, Louisiana, Maine, Maryland, Massachusetts, Michigan, Minnesota, Mississippi, Missouri, Montana, Nebraska, Nevada, New Hampshire, New Jersey, New Mexico, New York, North Carolina, North Dakota, Ohio, Oklahoma, Oregon, Pennsylvania, Rhode Island, South Carolina, South Dakota, Tennessee, Texas, Utah, Vermont, Virginia, Washington, West Virginia, Wisconsin and Wyoming
READ CUSTOMER REVIEWS


Click on the payment button above to pay by Credit Card or Paypal. The fee for an Automobile Diminished Value Report is
$275.00. You may also make your Credit Card Payment by telephone, call 772-359-4300.

After making your secure payment please email the body shop estimate or insurance company appraisal to contact@autodiminishedvalue.com
TESLA AND OTHER EXOTIC CAR OWNERS PLEASE CALL FOR RATES.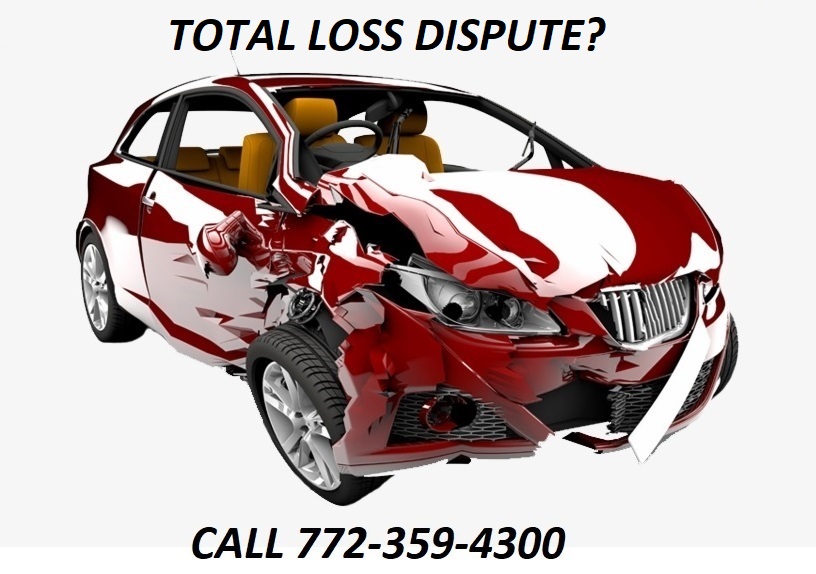 This is an Open Education resource focused on auto diminished value, collective knowledge and the sharing of scholarly content.

AUTODIMINISHEDVALUE.COM and TOTALLOSSDISPUTE.COM are services of The St. Lucie Appraisal Company


READ MORE ARTICLES…