George S (Ohio) – AUTODIMINISHEDVALUE.COM truly makes the diminished value claim a fast and painless process. Franklin is such a great guy to work with! He is straight forward and to the point, and you can tell he is really happy to help and advise. Before going to St. Lucie Appraisal and working with Franklin, I talked to a number of independent appraisers. Most of the people I talked to seemed nice and not too pushy. It wasn't until I worked with Franklin that I realized how car appraisers are really supposed to be. Franklin answered all of my questions, I got my report in a timely fashion, and he made sure I would be a satisfied customer.
Scott F (Ohio)- Franklin could not have been better in his detailed diminished value report for my Tesla and timeliness of services.
Scott W (Ohio)- Frank, I can live with that. It's almost double what they originally offered me for my total loss. Thank you for your help. Scott
Jeff L (Ohio)- Diminished Value Appraisal done quickly BY AUTODIMINISHEDVALUE.COM.


Click on the payment button above to pay by Credit Card or Paypal. The fee for an Automobile Diminished Value Report is
$275.00. You may also make your Credit Card Payment by telephone, call 772-359-4300.

After making your secure payment please email the body shop estimate or insurance company appraisal to contact@autodiminishedvalue.com
TESLA AND OTHER EXOTIC CAR OWNERS PLEASE CALL FOR RATES.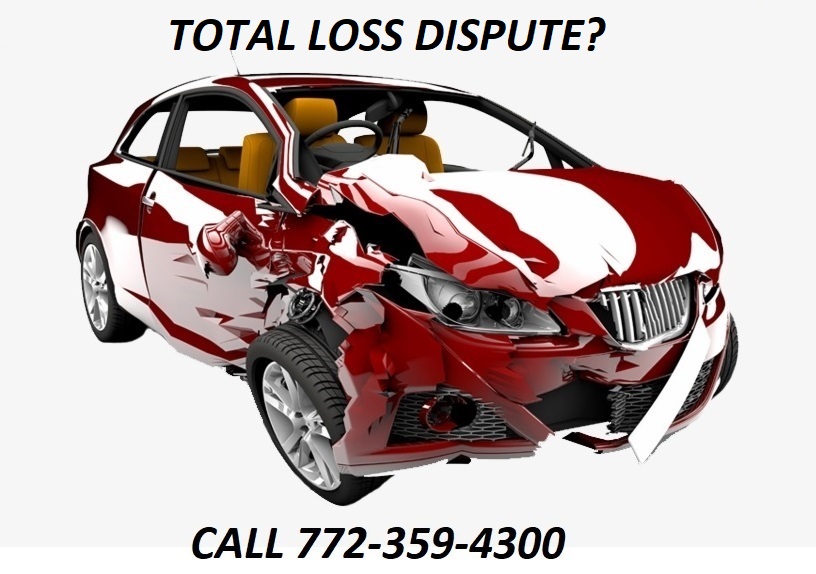 This is an Open Education resource focused on auto diminished value, collective knowledge and the sharing of scholarly content.

AUTODIMINISHEDVALUE.COM and TOTALLOSSDISPUTE.COM are services of The St. Lucie Appraisal Company


READ MORE ARTICLES…