John L (Maryland)- Thank you for completing the diminished value appraisal in such a timely manner.
John and Regina L (Maryland)- We have reviewed your completed report and find it to be satisfactory.
John C (Maryland)- Thank you for your prompt and professional service. Appraisal for my 1971 Corvette LS5. I will definitely use your services again.
Tom P (Maryland)- This review is to recommend The St. Lucie Appraisal Company to any one that needs to have their trucks and other heavy equipment evaluated for a bankruptcy proceeding, financing, insurance or whatever. I am very happy with their service. They were knowledgeable about all of my construction machinery and compiled their report quickly which is what I had to have as my attorney completely dropped the ball on this. Game changer. Glad that I found this company. Quickly answered all questions. More companies should be this responsive. Heavy equipment appraisers who know what they are doing are hard to find. Thank you.
READ CUSTOMER REVIEWS
Service throughout Alabama, Alaska, Arizona, Arkansas, California, Colorado, Connecticut, Delaware, District of Columbia, Florida, Georgia, Hawaii, Idaho, Illinois, Indiana, Iowa, Kansas, Kentucky, Louisiana, Maine, Maryland, Massachusetts, Michigan, Minnesota, Mississippi, Missouri, Montana, Nebraska, Nevada, New Hampshire, New Jersey, New Mexico, New York, North Carolina, North Dakota, Ohio, Oklahoma, Oregon, Pennsylvania, Rhode Island, South Carolina, South Dakota, Tennessee, Texas, Utah, Vermont, Virginia, Washington, West Virginia, Wisconsin and Wyoming
Click on the payment button above to pay by Credit Card or Paypal. The fee for an Automobile Diminished Value Report is
$275.00. You may also make your Credit Card Payment by telephone, call 772-359-4300.
TESLA AND OTHER EXOTIC CAR OWNERS PLEASE CALL FOR RATES.
After making your secure payment please email the body shop estimate or insurance company appraisal to contact@autodiminishedvalue.com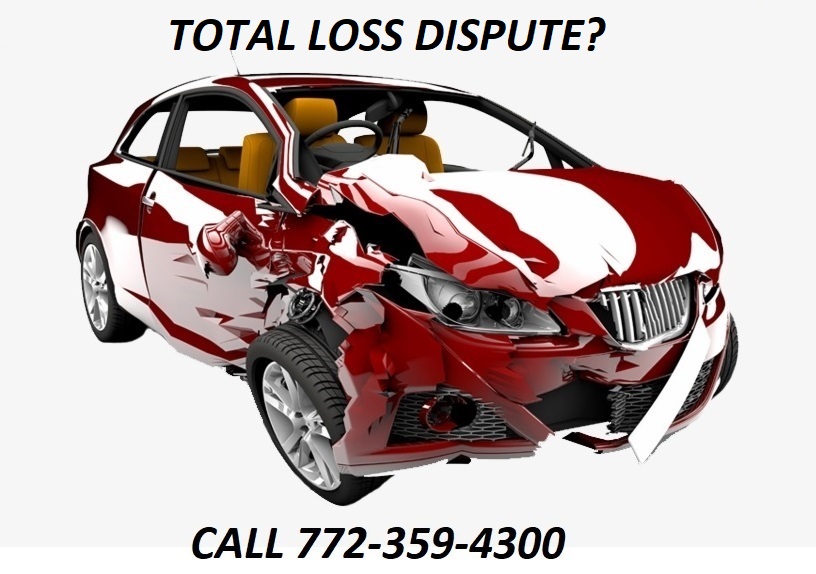 AUTODIMINISHEDVALUE.COM is a service of The St. Lucie Appraisal Company