Jessica W (New Mexico)- For anyone who is planning to claim diminished value, first hire a competent appraiser then get ready for a long battle with the insurance company. My net gain was $4,000.00 but it wouldn't have been possible without the report prepared by St. Lucie Appraisal. The umpire said that it made perfect sense and awarded me the full amount.
Everett A (New Mexico)- Fabulous news! I have just come from mediation and I am happy, happy, happy! I never thought that this could happen, having been told that obtaining a fair diminished value settlement was next to impossible. None of my automobile or insurance "experts" ever talked to me about diminished value. I doubt if most people have even heard of it. But thanks to you everything is so very improved and, best of all, I have an extra $7600 to compensate me for my car's loss in value.
Priscilla G (New Mexico)- Excellent service. Hard work and dedication from this company.
READ CUSTOMER REVIEWS


Click on the payment button above to pay by Credit Card or Paypal. The fee for an Automobile Diminished Value Report is
$275.00. You may also make your Credit Card Payment by telephone, call 772-359-4300.

After making your secure payment please email the body shop estimate or insurance company appraisal to contact@autodiminishedvalue.com
TESLA AND OTHER EXOTIC CAR OWNERS PLEASE CALL FOR RATES.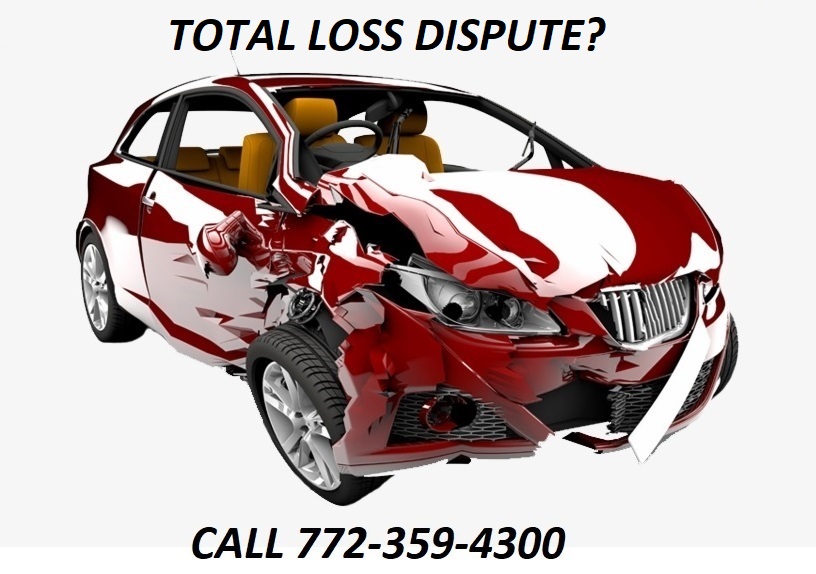 This is an Open Education resource focused on auto diminished value, collective knowledge and the sharing of scholarly content.

AUTODIMINISHEDVALUE.COM and TOTALLOSSDISPUTE.COM are services of The St. Lucie Appraisal Company


READ MORE ARTICLES…