Wes H (North Carolina)- We just received our settlement check for the diminution of value on our Porsche. Your appraisal was for $12,545.00 and we agreed to accept $10,000.00. Not worth the time it would probably take to insist on the full amount so just wanted to say "good job" and recommend St. Lucie Appraisal to anyone needing an auto diminished value report.
Jacob K (North Carolina)-Hey, Thanks! I went from negative 4k to making money on the loan! You guys rock!
John B (North Carolina)- The umpire awarded me $3,900.00 for the diminished value and I accepted. This was vs. $1,500.00 which was the Farm Bureau Insurance final offer. Thanks for all your help.
Jane K (North Carolina)- I was wondering if you could tell me what, realistically, I should expect as a good counter offer from the insurance company? I mean, how much should I settle for? I imagine that they will not just give me $5,900. Thank you Franklin, this helped out a lot. I'm going to go ahead and submit my diminished value claim tomorrow.
Stefanie S (North Carolina)- I was very satisfied with the appraisal that I received. I would definitely recommend St. Lucie Appraisal Company to others.
Mark O (North Carolina)- Frank, the methodology, rationale and documentation in your report are very good. Please mail the signed copy at your earliest convenience. Thanks again for the excellent turn-around and for answering my questions regarding the report.
READ CUSTOMER REVIEWS


Click on the payment button above to pay by Credit Card or Paypal. The fee for an Automobile Diminished Value Report is
$275.00. You may also make your Credit Card Payment by telephone, call 772-359-4300.

After making your secure payment please email the body shop estimate or insurance company appraisal to contact@autodiminishedvalue.com
TESLA AND OTHER EXOTIC CAR OWNERS PLEASE CALL FOR RATES.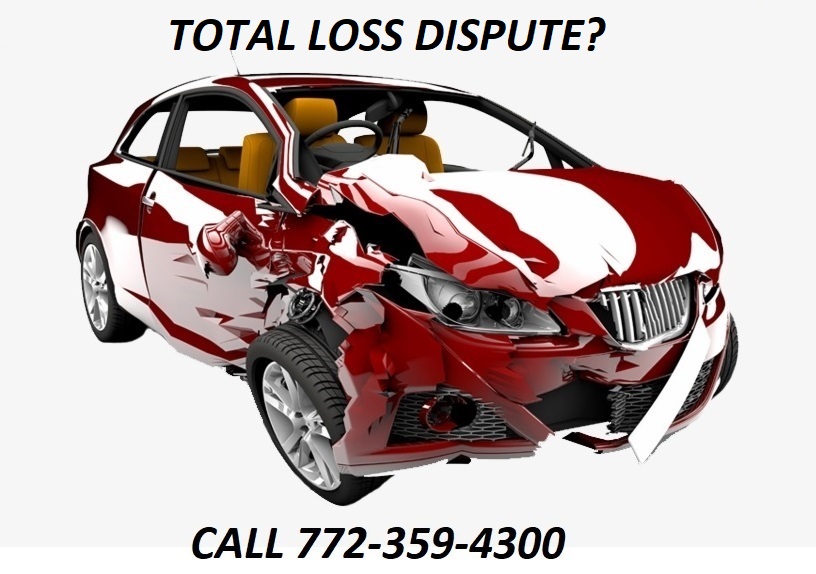 This is an Open Education resource focused on auto diminished value, collective knowledge and the sharing of scholarly content.

AUTODIMINISHEDVALUE.COM and TOTALLOSSDISPUTE.COM are services of The St. Lucie Appraisal Company


READ MORE ARTICLES…