Jessica R (Pennsylvania)- (From YP.com) After Safe Auto Insurance initially offered me $221 for diminished value on my 2016 Mercedes, I sought the expertise and appraisal services of AUTODIMINISHEDVALUE.COM. HANDS DOWN – THE BEST DECISION I made.They did a phenomenal job helping me to recover $2800 for diminished value plus their fee! The appraisal was top notch – thorough, professional and timely sent and resolved within a week; the best part was Franklin handled all the insurance companies questions and negotiations. I cannot thank Franklin enough for bringing this accident nightmare to an end. I truly appreciate it!
John O (Pennsylvania)-Thank you very much for the report, this one is way better and more detailed than the one I received from AutoLoss. Thanks again for preparing this and using local dealers, nice job.
Miles W (Pennsylvania)- Fast thorough service provided. Thank you.
Ryan F (Pennsylvania)- This diminished value report is fantastic. This I can at least stand up with in court and present and be "proud" of. As I told you I'm a surgeon, I do orthopedics and we take a lot of xrays … I always try to make my xrays look such that I'd be proud of my work if I had to show them in court. So standing there with what I had before this, the diminished value report from DV Assess …. wasn't a good feeling. Gonna be interesting, either way. 🙂 Win or lose, I at least feel like I can put up a good fight now. Thanks again for getting this done so quickly.
David J (Pennsylvania)- Frank, I wanted to give an update on State Farm's response to your appraisal… their offer is $7000.00 up from the initial offer of $3000.00. I now have 8 diminished values- your six and two phone "unofficial" appraisals. All eight are $9000-$12000. I told them that I will settle for $9582…me paying for my own appraisal. We will see. Thank you for your help.
Service throughout Alabama, Alaska, Arizona, Arkansas, California, Colorado, Connecticut, Delaware, District of Columbia, Florida, Georgia, Hawaii, Idaho, Illinois, Indiana, Iowa, Kansas, Kentucky, Louisiana, Maine, Maryland, Massachusetts, Michigan, Minnesota, Mississippi, Missouri, Montana, Nebraska, Nevada, New Hampshire, New Jersey, New Mexico, New York, North Carolina, North Dakota, Ohio, Oklahoma, Oregon, Pennsylvania, Rhode Island, South Carolina, South Dakota, Tennessee, Texas, Utah, Vermont, Virginia, Washington, West Virginia, Wisconsin and Wyoming

READ CUSTOMER REVIEWS


Click on the payment button above to pay by Credit Card or Paypal. The fee for an Automobile Diminished Value Report is
$275.00. You may also make your Credit Card Payment by telephone, call 772-359-4300.

After making your secure payment please email the body shop estimate or insurance company appraisal to contact@autodiminishedvalue.com
TESLA AND OTHER EXOTIC CAR OWNERS PLEASE CALL FOR RATES.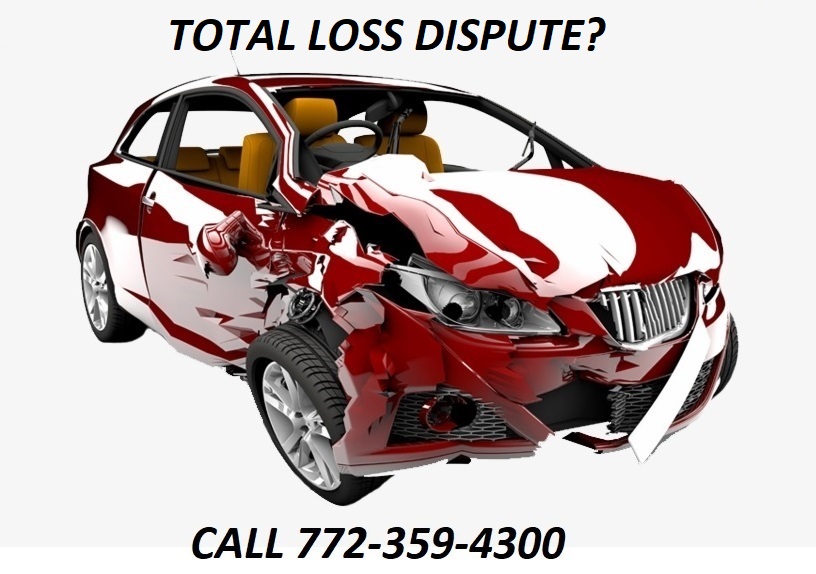 This is an Open Education resource focused on auto diminished value, collective knowledge and the sharing of scholarly content.

AUTODIMINISHEDVALUE.COM and TOTALLOSSDISPUTE.COM are services of The St. Lucie Appraisal Company


READ MORE ARTICLES…