Daniel K (New York)-We were able to collect a diminished value claim against State Farm in New York to the tune of $3,500 so it can be done. Franklin has the industry know how and expertise. I avoided having to go to small claims court. We received excellent customer support.
Daniel M (New York)- Thanks, Frank! This is excellent — I submitted the diminished value report today. I will certainly be leaving a positive review on the website; thanks again!
Nuridin P (New York)- I gotta say that I'm blown away with the work that you have done. It's so perfect. I'm glad I sent you that request for a diminished value report but at the same time I am so disappointed in now knowing what the real value of my truck is. I already forwarded your appraisal to my lawyer and he was also impressed. Thank you very much.
Robert C (New York)- Subject: Diminished value claim – Frank was excellent. Very efficient and professional.
Luis R (New York)- AUTODIMINISHEDVALUE.COM was so easy to work with. Frank did everything he promised and I received my stated value appraisal for my Orange County Chopper within a week. The value was right where I expected it to be and he had all the paperwork sent to me digitally for revue with the original in the mail soon after my approval. I would recommend St. Lucie Appraisal company to anyone that is in need of Appraisal services. Thanks Frank, you're the best.
Denise K (New York)- It was truly a pleasure dealing with Frank! I highly recommend this company for high end motor coach appraisals.
Duane G (New York)- The appraisal I received was completed very quickly and was extremely comprehensive.
Paul P (New York)- I was able to get them to settle but I had to file a small claims suit. Then I had to threaten to serve the car owner with papers then they contacted me. Thank you.
Bob A (New York)- Hello Franklin, Thank you very much for the quick turnaround and what looks like a concise, professional report.
Service in Albany, Amherst, Babylon, Brookhaven, Brooklyn, Bronx, Cheektowaga, Clarkstown, Colonie, Greece, Greenburgh, Hamburg, Hempstead, Huntington, Irondequoit, Islip, Manhattan, North Hempstead, New York City, Orangetown, Oyster Bay, Poughkeepsie, Queens, Ramapo, Rye, Smithtown, Staten Island, Tonawanda, Union, Webster, West Seneca, White Plains and throughout New York.
Albany, Allegany, Bronx, Broome, Cattaraugus, Cayuga, Chautauqua, Chemung, Chenango, Clinton, Columbia, Cortland, Delaware, Dutchess, Erie, Essex, Franklin, Fulton, Genesee, Greene, Hamilton, Herkimer, Jefferson, Kings, Lewis, Livingston, Madison, Monroe, Montgomery, Nassau, New York, Niagara, Oneida, Onondaga, Ontario, Orange, Orleans, Oswego, Otsego, Putnam, Queens, Rensselaer, Richmond, Rockland, St. Lawrence, Saratoga, Schenectady, Schoharie, Schuyler, Seneca, Steuben, Suffolk, Sullivan, Tioga, Tompkins, Ulster, Warren, Washington, Wayne, Westchester, Wyoming and Yates Counties
READ CUSTOMER REVIEWS


Click on the payment button above to pay by Credit Card or Paypal. The fee for an Automobile Diminished Value Report is
$275.00. You may also make your Credit Card Payment by telephone, call 772-359-4300.

After making your secure payment please email the body shop estimate or insurance company appraisal to contact@autodiminishedvalue.com
TESLA AND OTHER EXOTIC CAR OWNERS PLEASE CALL FOR RATES.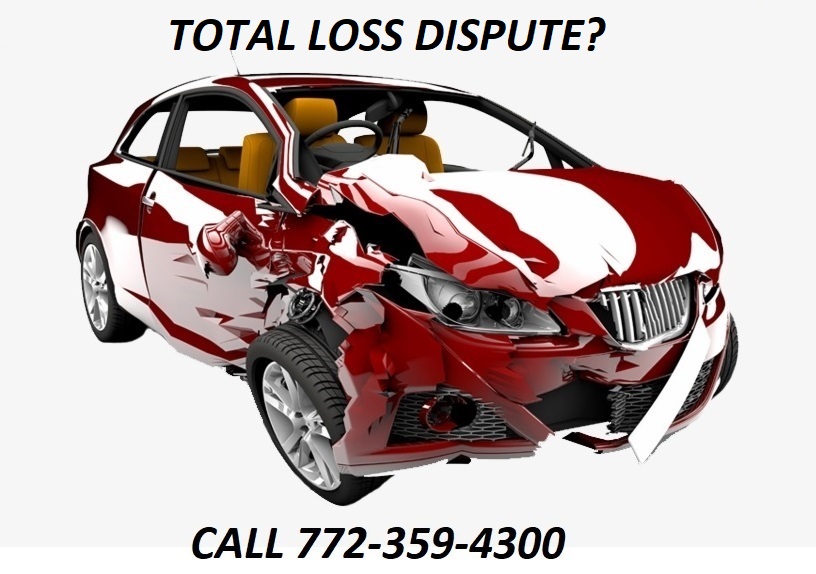 This is an Open Education resource focused on auto diminished value, collective knowledge and the sharing of scholarly content.

AUTODIMINISHEDVALUE.COM and TOTALLOSSDISPUTE.COM are services of The St. Lucie Appraisal Company


READ MORE ARTICLES…