James K (Massachusetts)- Hi Frank, l want to take this opportunity to thank and happily inform you that finally l got the $5,000 check from Safety Insurance, l received it last night in the mail. Now l want to click to the link and write my review on your noble report and let other people know that your appraisal company is the real deal to seek help from!! Thank you again!
Wilson P (Massachusetts)- Sorry that I didn't leave a prior review as I wanted to wait for the claim to be settled. Just as you predicted, the insurance company took its time and made a few low settlement offers. By following your advice, they have paid us $4,750.00 which is close enough to your $6K diminished value appraisal amount to be acceptable. Much thanks for all of your time on the telephone and for your excellent appraisal.
Ross T (Massachusetts)- Hi, thanks for the great appraisal report for my Porsche diminished value claim.
Santosh G (Massachusetts)- I had contacted you back in May for a diminished value claim that you helped me with and was recently resolved. It was really helpful. Thank you.
Rebecca S (Massachusetts)- Thank you for your help and thorough work! I will let you know what the final outcome is with my diminished value claim, wish me luck! Have a good Thanksgiving.
Alyssa W (Massachusetts)- Frank was very professional in answering all concerns regarding my vehicle. I used their service to appraise my new truck that was involved in a major rear-end accident. Many people overlook automobile diminished value appraisals after repairs have been made which is a serious financial mistake.
Alyssa W (Massachusetts) – Just following up with you on the appraisal of my silver Honda CR-V against Safety Insurance. Today I got the settlement check for $2,000 – their original offer was $1,220 until I filed a complaint with the Insurance Division. So I wanted to thank you for the advice. And I don't understand why Safety was making this process difficult. Thanks for everything.
Jim and Karen C (Massachusetts)- Looks good. I hope your efforts will encourage the party to take responsibility for for instigating this crash due to his negligent operation.
Patty G (Massachusetts)- This company was fast, accurate and very easy to work with. They did everything they said they would, I was skeptical at first just sending money before getting my report, but all was above board. Thank you for your help.
Leonard P (Massachusetts)- Courteous, informative and prompt service in a diminished value report for my Tesla.
Kenneth B (Massachusetts)- Frank was excellent to work with and prepared a thorough appraisal of my highly optioned Porsche. Frank took the time to address the added value of the options with all the Porsche dealers he contacted which provided a truly accurate appraisal and one that I am confident will help me in my quest to recover the diminished value of my vehicle. Should you find yourself is a situation where you need the assistance of a professional in compiling a well-grounded diminished value claim, I would highly recommend that you contact The St. Lucie Appraisal Company.
READ CUSTOMER REVIEWS


Click on the payment button above to pay by Credit Card or Paypal. The fee for an Automobile Diminished Value Report is
$275.00. You may also make your Credit Card Payment by telephone, call 772-359-4300.

After making your secure payment please email the body shop estimate or insurance company appraisal to contact@autodiminishedvalue.com
TESLA AND OTHER EXOTIC CAR OWNERS PLEASE CALL FOR RATES.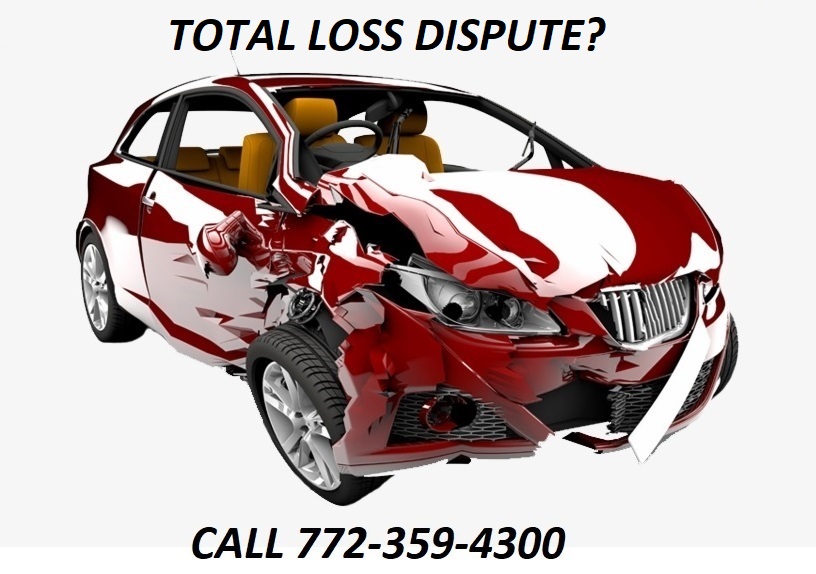 This is an Open Education resource focused on auto diminished value, collective knowledge and the sharing of scholarly content.

AUTODIMINISHEDVALUE.COM and TOTALLOSSDISPUTE.COM are services of The St. Lucie Appraisal Company


READ MORE ARTICLES…