Did Massachusetts judge, Kenneth W. Salinger, have a valid reason to deny the Inherent Diminished Value Class Action lawsuit against Safety Insurance and Commerce Insurance? He may have focused on the debacle Class Action lawsuit that took place in Georgia many years ago when they had to resort to using the 17c formula. The 17c was created by an insurance company in order to address those inherent diminished value claims that started popping up after CARFAX began revealing repair histories. 17c uses "modifiers" and places a cap on diminished value that limits their payouts. The State of Georgia allowed the 17c because of the large number of claimants. These individuals were all undercompensated as a result. The State also declared that, moving forward, 17c was not approved for use when other methodologies for determining diminished value were available.
WE DON'T USE FORMULAS, ALGORITHMS, AD COMPARISONS OR OTHER SHORT CUTS
SIX UNBIASED DEALER QUOTES IN EVERY APPRAISAL
TELEPHONE CONSULTATIONS ALWAYS FREE-OF-CHARGE
Instead of doing actual research, most insurance companies and independent appraisers still use formulas and algorithms that are based on 17c to assess diminished value. They may be inaccurate but their advantage is they aren't time consuming. With so many competing methodologies, from real-world research to simple declarations of what the diminished value "should be", approving the wrong one would potentially be inequitable to those in the Class.
So, the judge did not reject the concept of diminished value in Massachusetts. He simply left it up to each claimant to provide individualized proof of their vehicle's diminished value to the insurer of the at-fault party.
SEARCH OUR DATABASE OF AUTO DIMINISHED VALUE REPORTS
Before making your secure payment please email the body shop estimate or insurance company appraisal to contact@autodiminishedvalue.com


Click on the payment button above to pay by Credit Card or Paypal. The fee for an Automobile Diminished Value Report is
$275.00. You may also make your Credit Card Payment by telephone, call 772-359-4300. Tesla and other exotic car owners please call for rates.

Service throughout Alabama, Alaska, Arizona, Arkansas, California, Colorado, Connecticut, Delaware, District of Columbia, Florida, Georgia, Hawaii, Idaho, Illinois, Indiana, Iowa, Kansas, Kentucky, Louisiana, Maine, Maryland, Massachusetts, Michigan, Minnesota, Mississippi, Missouri, Montana, Nebraska, Nevada, New Hampshire, New Jersey, New Mexico, New York, North Carolina, North Dakota, Ohio, Oklahoma, Oregon, Pennsylvania, Rhode Island, South Carolina, South Dakota, Tennessee, Texas, Utah, Vermont, Virginia, Washington, West Virginia, Wisconsin and Wyoming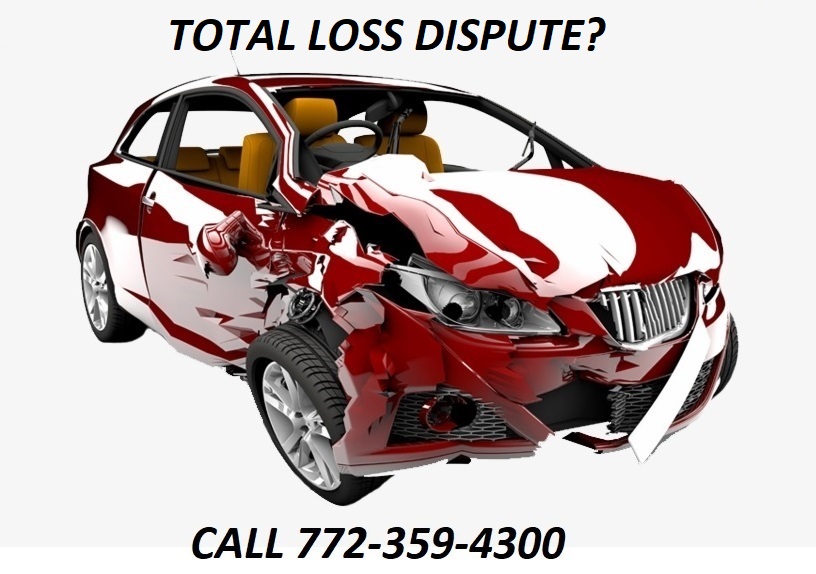 This is an Open Education resource focused on auto diminished value, collective knowledge and the sharing of scholarly content.

AUTODIMINISHEDVALUE.COM and TOTALLOSSDISPUTE.COM are services of The St. Lucie Appraisal Company


READ MORE ARTICLES…