Julie D (Illinois)-If you've come this far, you need not look any further. I knew nothing about the ability to claim inherent diminished value when a lady ran a red light. All I knew was that my two-year old, paid off, Jeep Limited (and I) took a big hit. The slew of emotions spurred me on to talk with many professionals, and through thick and thin, I connected with Frank. …the most comforting part of this whole mess. I found Frank to be intelligent, supportive, patient and a joy to work with. He went above and beyond guiding me not just with pursuing my diminished value claim which resulted in a settlement that was 93% of his appraised diminished value, but also recouping my out-of-pocket expenses. His diminished value report is stellar. I recommend Frank without hesitation. From the bottom of my heart – Thank you, Frank.
Kevin L (Illinois)-After much research I went with AUTODIMINISHEDVALUE.COM to get a diminished value report. Frank and his staff gave me a comprehensive report that in addition to establishing diminished value but tips and suggestions on how to proceed if you're turned away by the insurance company. I submitted the report to State Farm and after initially being turned down, I asked to speak with a manager. He called a few days later and we negotiated a settlement. No hassle with filing a case in small claims court or any other drama. Easy peasy. Thanks Frank.
Greg T (Illinois)-This claim process was easier than I was led to believe. The diminished value report prepared by The St. Lucie Appraisal Company had sufficient evidence to prove my car's loss in value after it was wrecked and repaired.
Quy N (Illinois)- Thank you for your services; I really appreciate the promptness of the diminished value report. I will definitely write a review of your company.
Michael K (Illinois)- Very impressed with the quality of report along with the communication with Franklin Colletta. And I was very surprised to see that dealerships local to me (Chicago, Illinois) were contacted to provide their input as to the diminished value on my vehicle. I was expecting random dealerships from down near St Lucie Appraisals to be used. This should help me be even more successful in recovering the diminished value I am after. Thanks
James J (Illinois)- Thank you, St. Lucie Appraisal, for letting me know about how diminished value "laws" work. I was so misinformed by their insurance adjuster. Thanks to my insistence that your report is so effective that it left no doubt as to my Corvette's loss in value, they eventually crumbled and paid up. If that wasn't satisfying, I don't know what is.
Connor B (Illinois)- State Farm simply would not come up with more than $500 for the diminished value on my car until I presented your appraisal. That, and your great advice, made all of the difference. Dealers told me that my BMW was now worth $5,000 less and your appraisal proved that to be true. Happy to have gotten a fair settlement.
READ CUSTOMER REVIEWS
Services available in Arlington Heights, Aurora, Bloomington, Bolingbrook, Champaign, Chicago, Cicero, Decatur, Des Plaines, Elgin, Evanston, Joliet, Naperville, Palatine, Peoria, Rockford, Schaumburg, Skokie, Springfield, Waukegan and throughout Illinois
Adams, Alexander, Bond, Boone, Brown, Bureau, Calhoun, Carroll, Cass, Champaign, Christian, Clark, Clay, Clinton, Coles, Cook, Crawford, Cumberland, DeKalb, DeWitt, Douglas, DuPage, Edgar, Edwards, Effingham, Fayette, Ford, Franklin, Fulton, Gallatin, Greene, Grundy, Hamilton, Hancock, Hardin, Henderson, Henry, Iroquois, Jackson, Jasper, Jefferson, Jersey, Jo Daviess, Johnson, Kane, Kankakee, Kendall, Knox, La Salle, Lake, Lawrence, Lee, Livingston, Logan, McDonough, McHenry, McLean, Macon, Macoupin, Madison, Marion, Marshall, Mason, Massac, Menard, Mercer, Monroe, Montgomery, Morgan, Moultrie, Ogle, Peoria, Perry, Piatt, Pike, Pope, Pulaski, Putnam, Randolph, Richland, Rock Island, Saline, Sangamon, Schuyler, Scott, Shelby, St.Clair, Stark, Stephenson, Tazewell, Union, Vermilion, Wabash, Warren, Washington, Wayne, White, Whiteside, Will, Williamson, Winnebago and Woodford Counties
Click on the payment button above to pay by Credit Card or Paypal. The fee for an Automobile Diminished Value Report is
$275.00. You may also make your Credit Card Payment by telephone, call 772-359-4300.
TESLA AND OTHER EXOTIC CAR OWNERS PLEASE CALL FOR RATES.
After making your secure payment please email the body shop estimate or insurance company appraisal to contact@autodiminishedvalue.com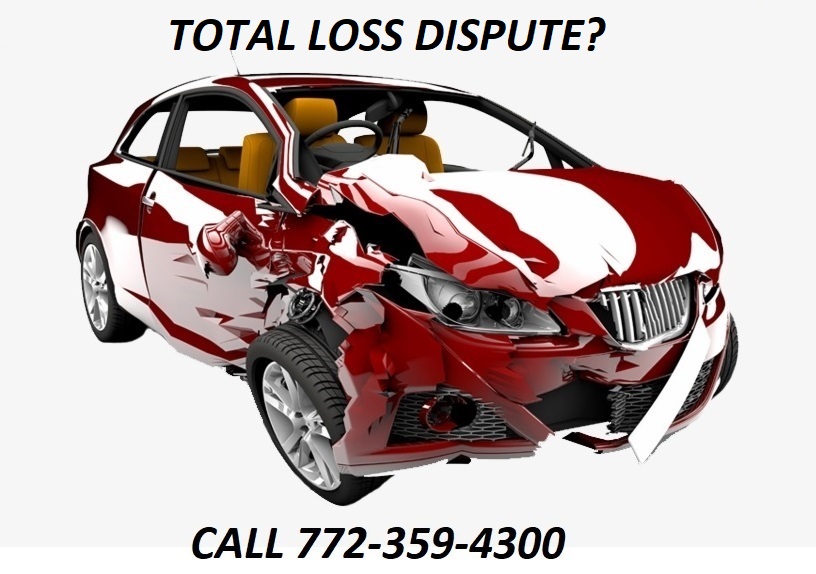 AUTODIMINISHEDVALUE.COM is a service of The St. Lucie Appraisal Company