How to Claim Auto Diminished Value
I hate to break it to you, but all of the research you've done up to this point has been a waste of time. Did you do some calculations on Carvana to seek proof of your car's diminished value after accident repairs? Toss it into the circular file. Diminished Value can't be calculated using a formula or algorithm! Neither will an online ad comparison or the difference between the KBB or NADA clean and average trade-in values.
Ok, I admit, I am totally guilty of acknowledging that the methodology used by AUTODIMINISHEDVALUE.COM cannot be matched for forcing insurance companies to admit their situations. We provide conclusive proof, borne out of careful research, showing how much value your car has lost due to its now having a repair history.
You won't find us using any of those short cuts because insurance companies simply inform car owners that those reports don't prove a loss in value. I have trouble understanding them myself. It's a true spectacle watching an insurance company defense attorney try to explain their claims department's convoluted diminished value formula to a magistrate. What ultimately wins the day, as insurance company managers well know, is real-world evidence that has probative value.They don't want to go to court any more than you do. Demonstrating why they would lose is the key to obtaining a fair settlement.
One Basic Tip for Claiming Diminished Value
Above all, don't try to navigate those waters by yourself. Hire an independent appraiser, preferably one who is licensed in any state and definitely one who doesn't also work for insurance companies. Your appraiser should be expected to make multiple inquiries to assess the value of the loss.
A Common Question About Auto Diminished Value
Will my appraiser work on my behalf to help me attain a fair settlement? It is a sad fact that many independent appraisers do no more than they have to which means that they will write an appraisal then send you on your way. There is so much more to making a successful Auto Diminished Value claim than simply writing an appraisal. Expect an avalanche of misinformation and low-ball offers from the insurance company. The average person isn't equipped to know whether they are being misled. Your appraiser needs to help you by guiding you through the process; helping to answer questions and speaking to insurance personnel on your behalf.
Want to learn more about Auto Diminished Value claims? Check out THIS LINK to become an expert!
SEARCH OUR DATABASE OF AUTO DIMINISHED VALUE REPORTS
Service throughout Alabama, Alaska, Arizona, Arkansas, California, Colorado, Connecticut, Delaware, District of Columbia, Florida, Georgia, Hawaii, Idaho, Illinois, Indiana, Iowa, Kansas, Kentucky, Louisiana, Maine, Maryland, Massachusetts, Michigan, Minnesota, Mississippi, Missouri, Montana, Nebraska, Nevada, New Hampshire, New Jersey, New Mexico, New York, North Carolina, North Dakota, Ohio, Oklahoma, Oregon, Pennsylvania, Rhode Island, South Carolina, South Dakota, Tennessee, Texas, Utah, Vermont, Virginia, Washington, West Virginia, Wisconsin and Wyoming

Click on the payment button above to pay by Credit Card or Paypal. The fee for an Automobile Diminished Value Report is
$275.00. You may also make your Credit Card Payment by telephone, call 772-359-4300.

After making your secure payment please email the body shop estimate or insurance company appraisal to contact@autodiminishedvalue.com
TESLA AND OTHER EXOTIC CAR OWNERS PLEASE CALL FOR RATES.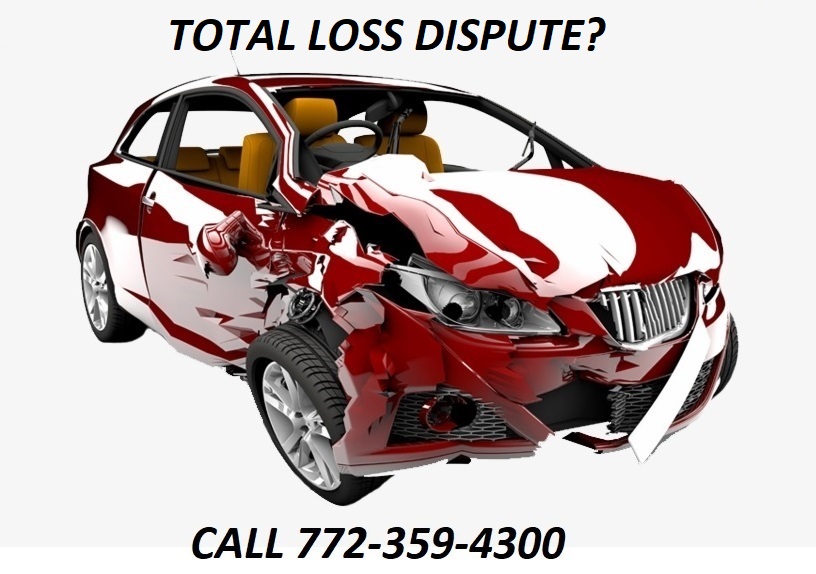 AUTODIMINISHEDVALUE.COM and TOTALLOSSDISPUTE.COM are services of The St. Lucie Appraisal Company
This is an Open Education resource focused on auto diminished value, collective knowledge and the sharing of scholarly content.