Alice P (Georgia)- Frank, Thanks for the thoroughness and quickness in preparation of the appraisal report. Also, thank you for being so responsive to my questions. With what you have presented me with, I think I am more than prepared to make my case for a diminished value claim with a report that is based on accuracy instead of conjecture.
Larry C (Georgia)-Franklin put a lot of work into a difficult task of appraising a one-of-a-kind resto-mod 1997 Dodge Dakota. He was very professional and very interested in good service to the customer. I would highly recommend St. Lucie Appraisal Company to others. A great service at a very reasonable price!
Megan R (Georgia)- I was in a bit of a bind trying to establish my father's estate, and needed an appraisal on a motorcycle in another state, as soon as possible. Not only was Franklin helpful and professional, he turned the appraisal around in one day, which allowed me to submit the paperwork I needed to the lawyers in time. I am so thankful that he went the extra mile to process the report so quickly; it gave me the peace of mind that this step is at least done. Thank you.
Randy F (Georgia)- I was successful getting a fair amount from Allstate for diminished value. Very happy with the report from AUTODIMINISHEDVALUE.COM.
READ CUSTOMER REVIEWS
Service throughout Alabama, Alaska, Arizona, Arkansas, California, Colorado, Connecticut, Delaware, District of Columbia, Florida, Georgia, Hawaii, Idaho, Illinois, Indiana, Iowa, Kansas, Kentucky, Louisiana, Maine, Maryland, Massachusetts, Michigan, Minnesota, Mississippi, Missouri, Montana, Nebraska, Nevada, New Hampshire, New Jersey, New Mexico, New York, North Carolina, North Dakota, Ohio, Oklahoma, Oregon, Pennsylvania, Rhode Island, South Carolina, South Dakota, Tennessee, Texas, Utah, Vermont, Virginia, Washington, West Virginia, Wisconsin and Wyoming
Click on the payment button above to pay by Credit Card or Paypal. The fee for an Automobile Diminished Value Report is
$275.00. You may also make your Credit Card Payment by telephone, call 772-359-4300.
TESLA AND OTHER EXOTIC CAR OWNERS PLEASE CALL FOR RATES.
After making your secure payment please email the body shop estimate or insurance company appraisal to contact@autodiminishedvalue.com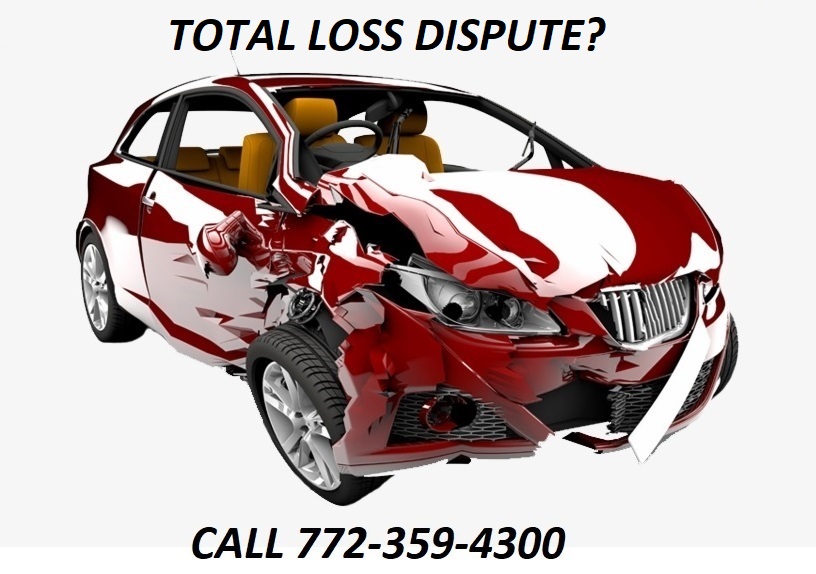 AUTODIMINISHEDVALUE.COM is a service of The St. Lucie Appraisal Company