A third-party inherent auto diminished value claim contends that a loss of value in a vehicle has occurred as a result of an action by an at-fault party. These requests for compensation typically occur subsequent to automobile accidents involving collision damages. Such events became more commonplace when vehicle history reports such as CARFAX and AUTOCHECK became available to car owners. While such claims are usually made against insurance companies, the 2021-2022 Ford Mach-E has now put the diminished value target squarely on the Ford Motor Company.
Ford issued a recall affecting 100% of the 2021-22 Mach-E vehicles built during a two-year time period that could lose power while driving or not start. That represents almost 50,000 vehicles. Unlike the diminished value that occurred in Volkswagen and Audi vehicles when those automakers were found to have falsified emissions data, this situation is more dire because it puts lives at risk.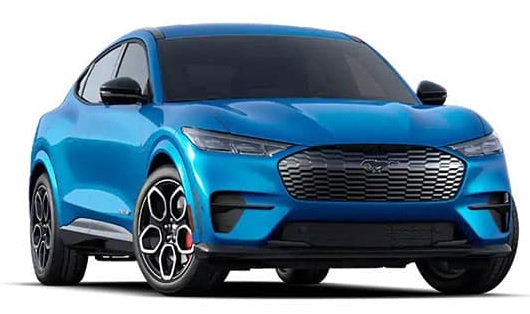 In addition, Ford has issued a handful of recalls regarding the Mach-E since its launch, according to National Highway Traffic Safety Administration's website. They've ranged from a software error causing unintended acceleration in less than 500 vehicles earlier this year to problems with loose sub-frame bolts and inadequate bonding for thousands of the vehicle's glass panel roofs. While automakers continue to have problems launching new electric vehicles, none of these difficulties present with life-threatening consequences.
Ford's recall, which affects 48,924 vehicles in the U.S., Direct Current ("DC") fast charging and repeated wide open pedal events can cause the high voltage battery main contactors to overheat. This overheating may lead to arcing and deformation of the electrical contact surfaces, which can result in an electric relay switch remaining open or a relay switch that welds close from heat. An overheated relay switch that opens while driving can result in a loss of motive power, which can increase the risk of an accident.
The Detroit Free Press reports that "Ford has actual knowledge that, because of the way in which the battery contactors were designed and integrated into the Defective Vehicles, the contactor switch could suddenly fail during normal operation, cutting off engine power and certain electrical systems in the cars, which in turn, disables key vehicle components, safety features or other vehicle functions, leaving occupants vulnerable to crashes, serious injuries, and death."
SEARCH OUR DATABASE OF AUTO DIMINISHED VALUE REPORTS
Before making your secure payment please email the body shop estimate or insurance company appraisal to contact@autodiminishedvalue.com

Click on the payment button above to pay by Credit Card or Paypal. The fee for an Automobile Diminished Value Report is
$275.00. You may also make your Credit Card Payment by telephone, call 772-359-4300.

Service throughout Alabama, Alaska, Arizona, Arkansas, California, Colorado, Connecticut, Delaware, District of Columbia, Florida, Georgia, Hawaii, Idaho, Illinois, Indiana, Iowa, Kansas, Kentucky, Louisiana, Maine, Maryland, Massachusetts, Michigan, Minnesota, Mississippi, Missouri, Montana, Nebraska, Nevada, New Hampshire, New Jersey, New Mexico, New York, North Carolina, North Dakota, Ohio, Oklahoma, Oregon, Pennsylvania, Rhode Island, South Carolina, South Dakota, Tennessee, Texas, Utah, Vermont, Virginia, Washington, West Virginia, Wisconsin and Wyoming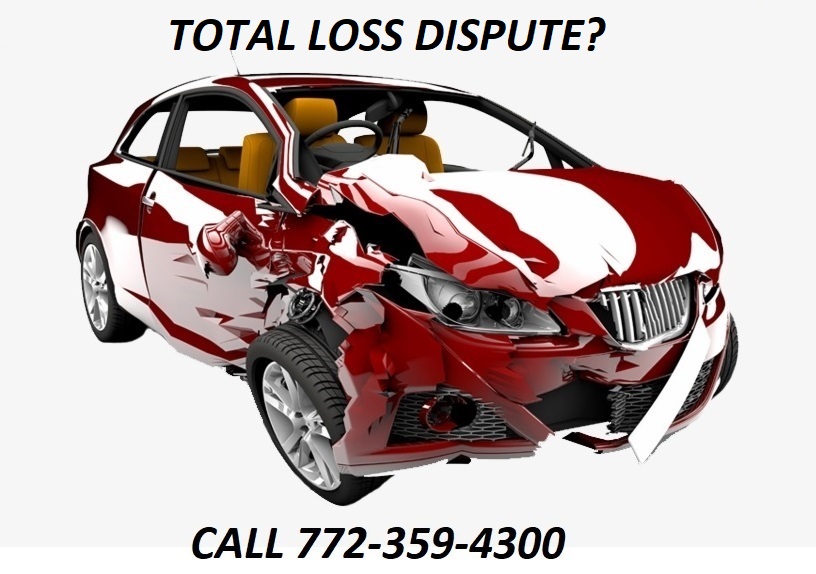 This is an Open Education resource focused on auto diminished value, collective knowledge and the sharing of scholarly content.

AUTODIMINISHEDVALUE.COM and TOTALLOSSDISPUTE.COM are services of The St. Lucie Appraisal Company


READ MORE ARTICLES…