Michael M (Indiana)-Hey Frank, The judgment came in for $3,000 plus court costs for a total of $3,104. I want to thank you again for your help in this matter. Unfortunately, I didn't have a favorable judge on this one. The defendant no showed on the first court date so the judge requested additional evidence. I had your full report, the testimony, and the correspondence with the insurance company but he requested the detailed police report and set a later court date. He also grilled me for awhile during that first encounter and I knew things weren't going well when he told me I "should have taken the settlement offer." LOL A couple continuances later and a lawyer showed up for the defendant from the insurance company that he apparently knew because when she showed up late to court she responded to his admonishment with "well you know me." She gave a low ball DVC appraisal of 2200 and he again asked me all the usual DVC claim questions but his decision mostly seemed to center around the old "did you sell the car?" It kind of sucks they no showed the first date and he covered them like that with the no decision/request for another hearing but something is way better than nothing. Seriously though, THANK YOU for your help. Had I gone in there with anything less than your detailed report and he would have dismissed the case outright.
Jake H (Indiana)- Franklin, Thank you for your work. I was paid the full diminished value of $6,896.50 without any fight from insurance. Thanks again!
The Estate of Emil K (Indiana)- Thanks Frank. I appreciate your help on this. Very well put together appraisal of the 1964 Studebaker Champ pickup truck.
Amy O (Indiana)- Diminished value car report for my car accident. Frank was very nice, helpful, courteous, professional. His service was very fast, punctual, reliable.
Service throughout Alabama, Alaska, Arizona, Arkansas, California, Colorado, Connecticut, Delaware, District of Columbia, Florida, Georgia, Hawaii, Idaho, Illinois, Indiana, Iowa, Kansas, Kentucky, Louisiana, Maine, Maryland, Massachusetts, Michigan, Minnesota, Mississippi, Missouri, Montana, Nebraska, Nevada, New Hampshire, New Jersey, New Mexico, New York, North Carolina, North Dakota, Ohio, Oklahoma, Oregon, Pennsylvania, Rhode Island, South Carolina, South Dakota, Tennessee, Texas, Utah, Vermont, Virginia, Washington, West Virginia, Wisconsin and Wyoming
READ CUSTOMER REVIEWS


Click on the payment button above to pay by Credit Card or Paypal. The fee for an Automobile Diminished Value Report is
$275.00. You may also make your Credit Card Payment by telephone, call 772-359-4300.

After making your secure payment please email the body shop estimate or insurance company appraisal to contact@autodiminishedvalue.com
TESLA AND OTHER EXOTIC CAR OWNERS PLEASE CALL FOR RATES.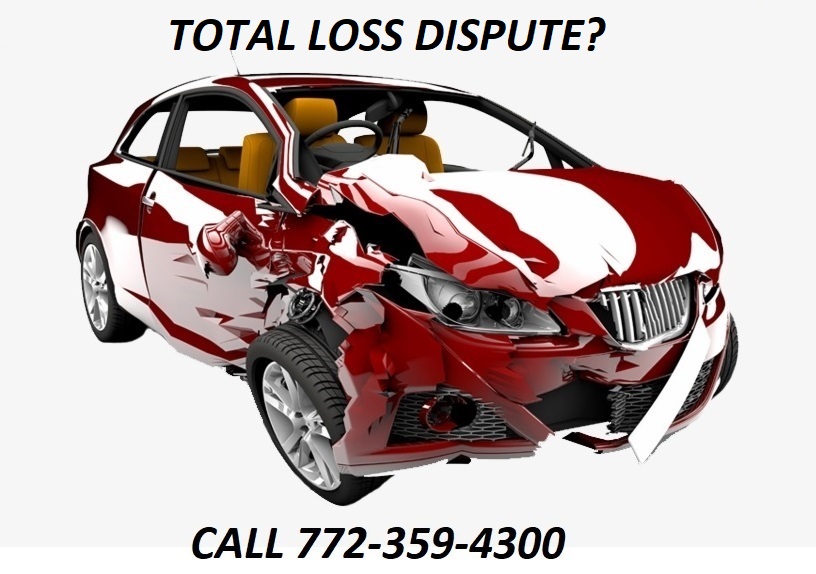 This is an Open Education resource focused on auto diminished value, collective knowledge and the sharing of scholarly content.

AUTODIMINISHEDVALUE.COM and TOTALLOSSDISPUTE.COM are services of The St. Lucie Appraisal Company


READ MORE ARTICLES…