Ed M (Arkansas)- Hi Franklin, Thank you for the estimates. The 350Z came out higher than I expected, and the Mini a little lower… all good. Thanks for the work. Ed
Richard H (Arkansas)- Thank you Frank, your diminished value report was thorough and completed in just a couple of days. With your report I know have the tools necessary to negotiate with the insurance company.
Janet M (Arkansas)- Thank you for your prompt and efficient service.
When a client writes a good review of the service we provided, that positive feedback adds more to our reputation than any advertising ever could. The St. Lucie Appraisal Company handles automobile, truck and personal property appraisals in all 50 states. Some of the types of reports we provide are antique and custom car valuations, automobile diminished value reports, motorcycle, RV, truck, heavy equipment and manufactured home appraisals as well as valuation appraisals of all types of personal property including art, antiques, sports memorabilia and other collectibles. If you need an independent appraisal for insurance, estate, financing, bankruptcy, divorce or a charitable donation for an IRS tax-deduction, The St. Lucie Appraisal Company is the expert you can rely upon for professional service. Call 772-359-4300.
READ CUSTOMER REVIEWS
Service throughout Alabama, Alaska, Arizona, Arkansas, California, Colorado, Connecticut, Delaware, District of Columbia, Florida, Georgia, Hawaii, Idaho, Illinois, Indiana, Iowa, Kansas, Kentucky, Louisiana, Maine, Maryland, Massachusetts, Michigan, Minnesota, Mississippi, Missouri, Montana, Nebraska, Nevada, New Hampshire, New Jersey, New Mexico, New York, North Carolina, North Dakota, Ohio, Oklahoma, Oregon, Pennsylvania, Rhode Island, South Carolina, South Dakota, Tennessee, Texas, Utah, Vermont, Virginia, Washington, West Virginia, Wisconsin and Wyoming

Click on the payment button above to pay by Credit Card or Paypal. The fee for an Automobile Diminished Value Report is
$275.00. You may also make your Credit Card Payment by telephone, call 772-359-4300.

After making your secure payment please email the body shop estimate or insurance company appraisal to contact@autodiminishedvalue.com
TESLA AND OTHER EXOTIC CAR OWNERS PLEASE CALL FOR RATES.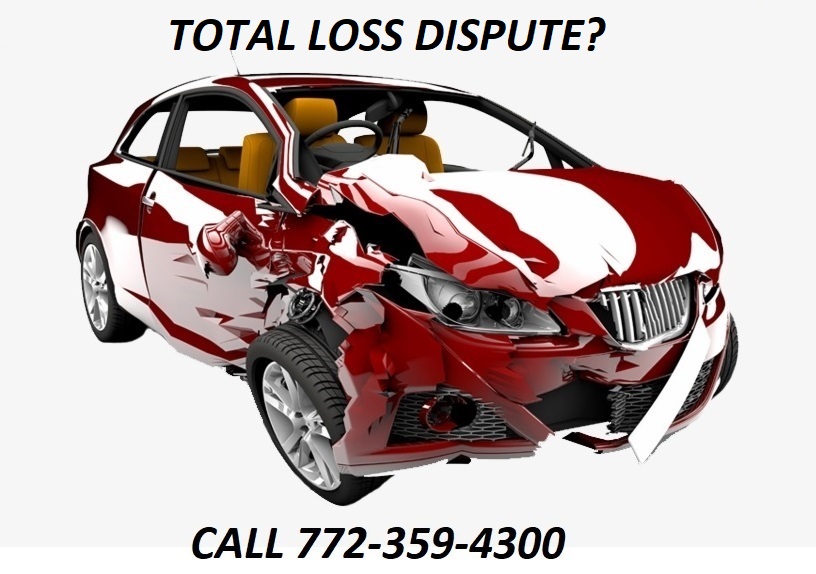 AUTODIMINISHEDVALUE.COM is a service of The St. Lucie Appraisal Company