Dave S (Arizona)- Frank – This diminished value report is outstanding. Probably one of the most professional and detailed reports I've ever seen.
Jorge C (Arizona)-Good afternoon Mr. Colletta, Thank you for your services. We will be using you guys often for our diminished value cases as our attorneys really liked your DV Reports. Thanks for your time.
Bill O (Arizona)-I was very pleased to see the diminished value report for our 2018 Honda Pilot that had 834 miles on it when the accident occurred. The diminished value was much more than I had initially anticipated on asking for. Now the battle begins with Geico, but I feel confident that the information will be more than sufficient to get a fair settlement.
Laura S (Arizona)- Did a great job of providing us with a prompt and fair appraisal of our vehicle.
Roger S (Arizona)- I am very happy with the work done by AUTODIMINISHEDVALUE.COM and the response time. I would highly recommend you for future work. Thanks for your quick work and please use me as a reference. In my position, I deal with our branches in 38 states and over 100,000 customers. If the opportunity arises, I will recommend your company.
Rock M (Arizona)- My motorcycle appraisal was done quickly and efficiently, and from what I saw advertised online on various sales venues and valuation guides, the appraisal was done fairly and accurately. Would definitely use again.
READ CUSTOMER REVIEWS
Service throughout Arizona including Apache Junction, Avondale, Buckeye, Bullhead City, Casa Grande, Chandler, Flagstaff, Gilbert, Glendale, Goodyear, Lake Havasu City, Marana, Mesa, Oro Valley, Peoria, Phoenix, Prescott, Scottsdale, Sierra Vista, Surprise, Tempe, Tucson and Yuma.

Apache, Cochise, Coconino, Gila, Graham, Greenlee, La Paz, Maricopa, Mohave, Navajo, Pima, Pinal, Santa Cruz, Yavapai, Yuma Counties.

Click on the payment button above to pay by Credit Card or Paypal. The fee for an Automobile Diminished Value Report is
$275.00. You may also make your Credit Card Payment by telephone, call 772-359-4300.

After making your secure payment please email the body shop estimate or insurance company appraisal to contact@autodiminishedvalue.com
TESLA AND OTHER EXOTIC CAR OWNERS PLEASE CALL FOR RATES.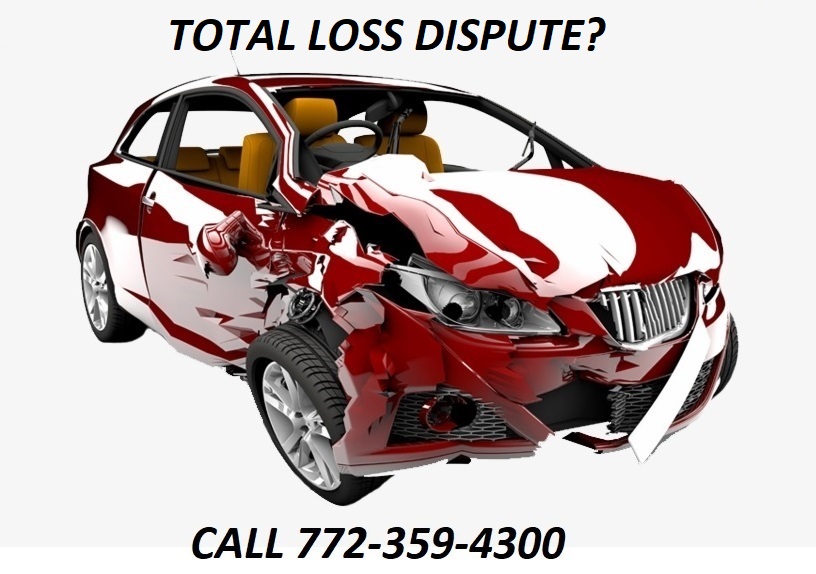 AUTODIMINISHEDVALUE.COM is a service of The St. Lucie Appraisal Company